I haven't shopped at Gap in forever. Even when they came out with their petite line, I tried on a couple things but still found their XS Petite to be too big. I think I actually have more luck with GapKids items than the grown-up line! I recently took a quick look at their new Stella McCartney collection after seeing a cute pair of
Pleated Sailor Shorts
on
Stylepint
's blog: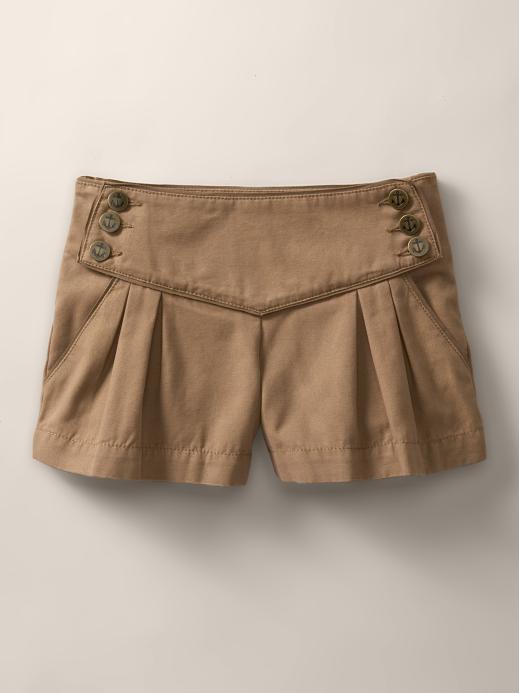 I ordered the shorts in size 12 and the fit is decent but the shorts are not flattering on me. The pleats balloon out my thighs and the front band of fabric gives me tummy pooch, so this one is not a keeper.
I did get a couple other items while I was at it, including this Stella Mcartney
Piped Mini Skirt
in size 12: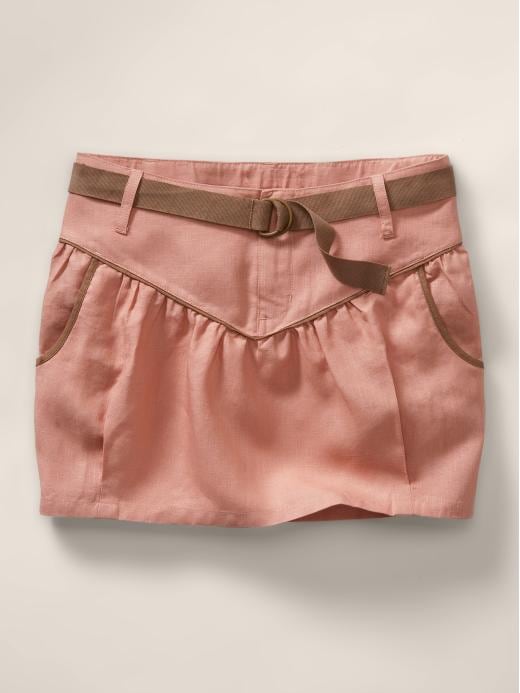 I don't love it but it's kinda cute, and I can probably wear it with my Ugg boots:
Yes I realize Uggs are ugly but they're soooo comfy! And I like the fact that I can wear them barefoot!
I also needed a hoodie to wear over my scrubs since even SoCal weather is super chilly when I'm walking to/from work at 6 am. I ended up getting the
Cozy Fleece Hoodie
in XSP because reviews said that it runs small:
The fit is actually quite slim and the material is thick and warm. The best part is I got it for only $11 after discounts! There's still a lot of colors left and it's even cheaper now, if anyone is in the market for a hoodie.